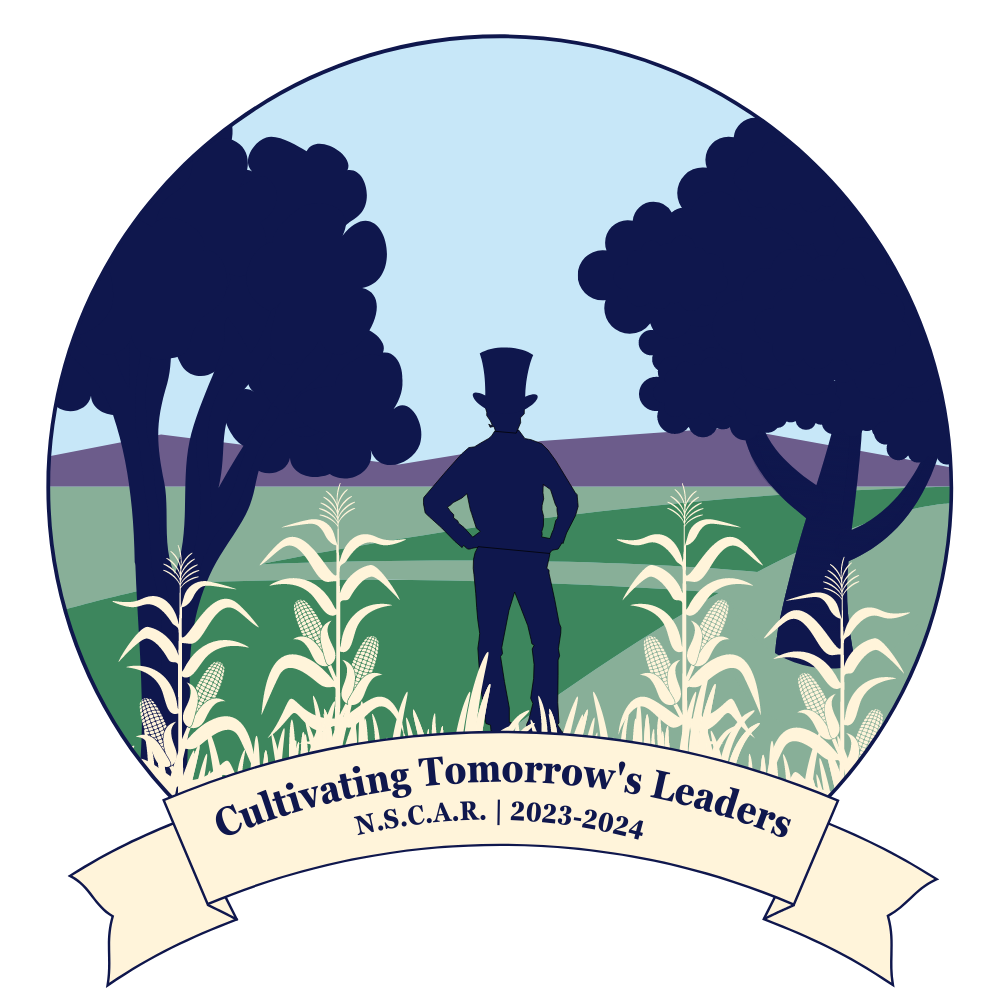 Part I: Partner with the Abraham Lincoln Presidential Library and Museum located in Springfield, Illinois
Collaborating with the Abraham Lincoln Presidential Library and Museum to raise $15,000.00 to restore two historical items.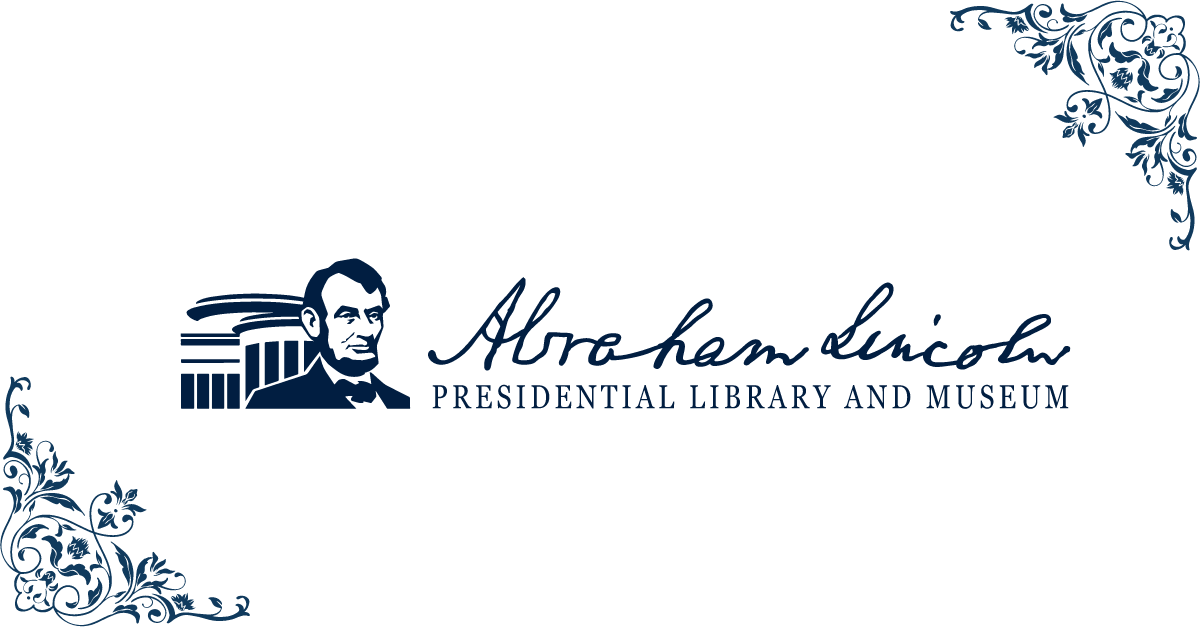 Items being restored:
The First Report of the United States of Depart of Agriculture
This document is the legislation that created the United States Department of Agriculture (USDA) in 1862. The creation of the USDA was a pivotal moment in history since it is responsible for legislating food, agriculture, economic development, science, natural resource conservation, and many other issues for our nation.
Abraham Lincoln's Leather Portfolio
The portfolio has Abraham Lincoln's initials and may have been used by him to carry the 1862 Legislation creating the USDA. The portfolio would have also been used to carry other important historical documents such as The Gettysburg Address, The 13th Amendment, and the Emancipation Proclamation.
Part II: Connecting Our Local Societies to N.S.C.A.R.
The greatest gift possible is the gift of service. Service is extremely integral to who we are as a society. To develop a closer tie between local and national societies, we encourage societies to set a service goal. The national goal is 30,000 volunteer hours, emphasizing organizations related to agriculture in coordination with the national project. All hours will be tracked on the N.S.C.A.R. website.
Each society has the option of choosing a 501C3 organization to raise funds for through the N.S.C.A.R. Grant program. A goal of $35,000.00 is set for this program which will be divided equally to the society's chosen organization that submits a grant form and who have met the established criteria. All grants will be sent out after the close of the 2024 N.S.C.A.R. National Convention.